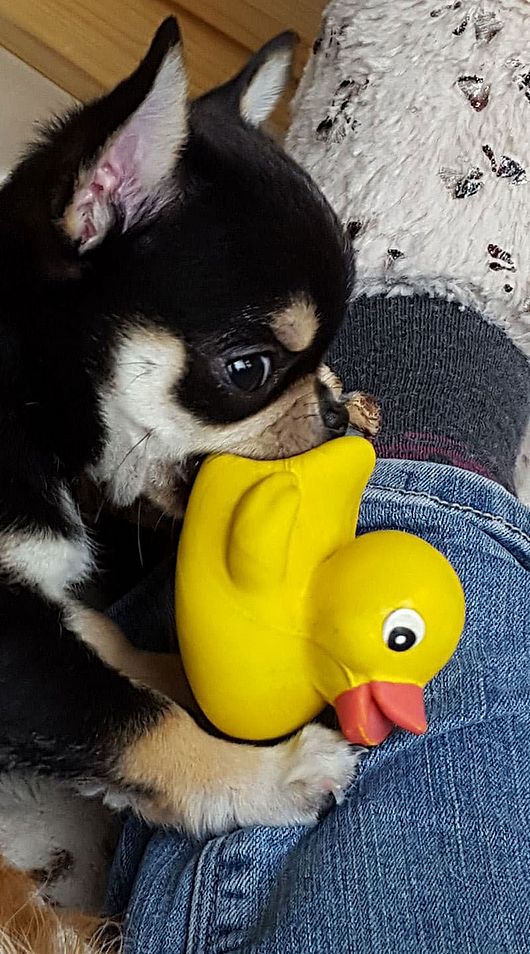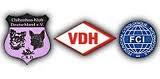 2008, I got my first Chihuahua, with her my big passion for the smallest breed in the world started! That we want to breed, we knew very fast. Till today my goal and passion is, to breed healthy and typical Chihuahuas.
We are mother and daughter, who have the same passion/hobby and we life for and with our dogs. Since 2017, I Lea Knauer, have my own Kennel "from the lovely Mogwai". Back in 2007, I had my first "touch" with the breed and since them my motto is once a Chihuahua, always one.
Our Kennel is approved by the Veternary and we breed under § 11 Tierschutzgesetz und erbrachtem Sachkundenachweis.
Now we wish a lot of fun on our side.